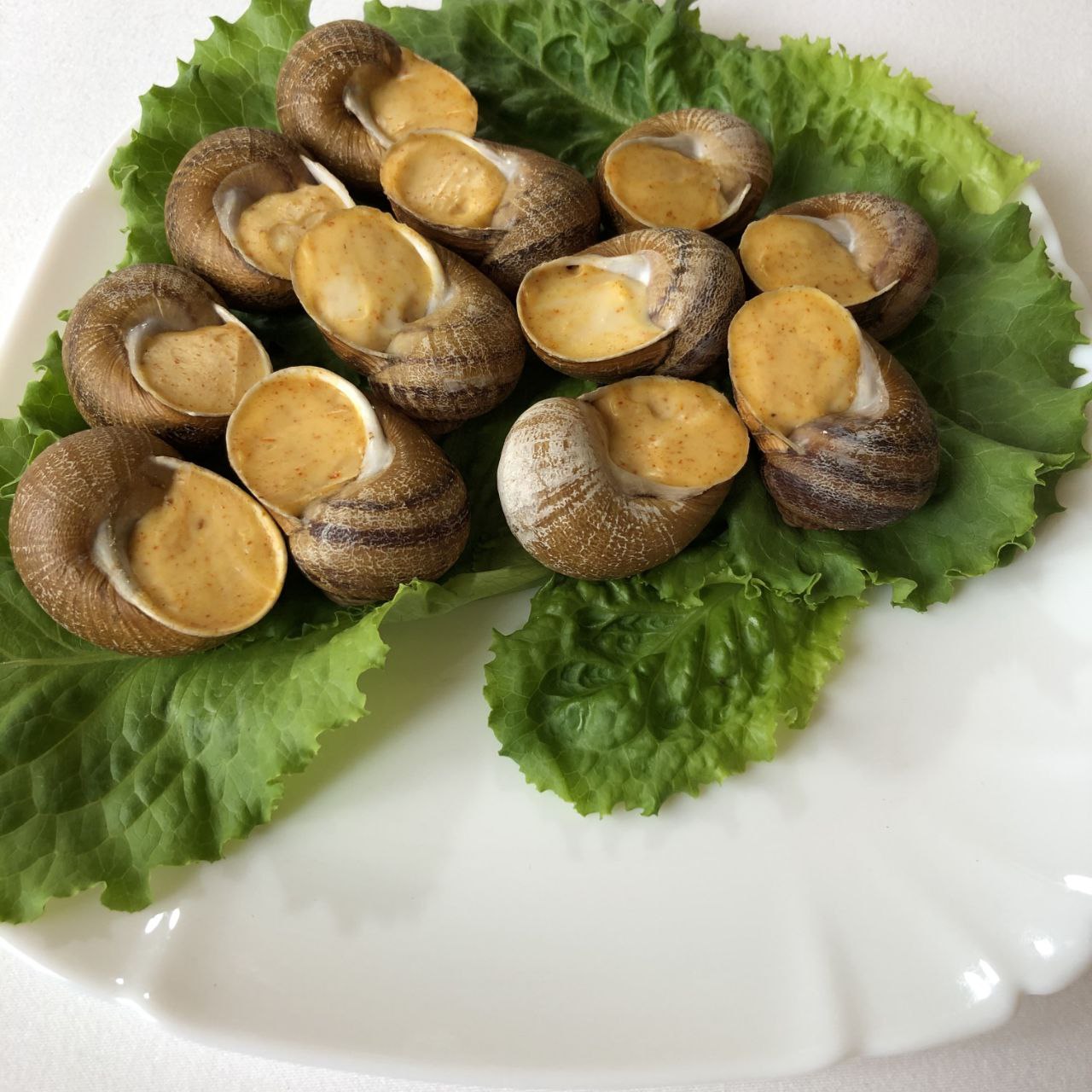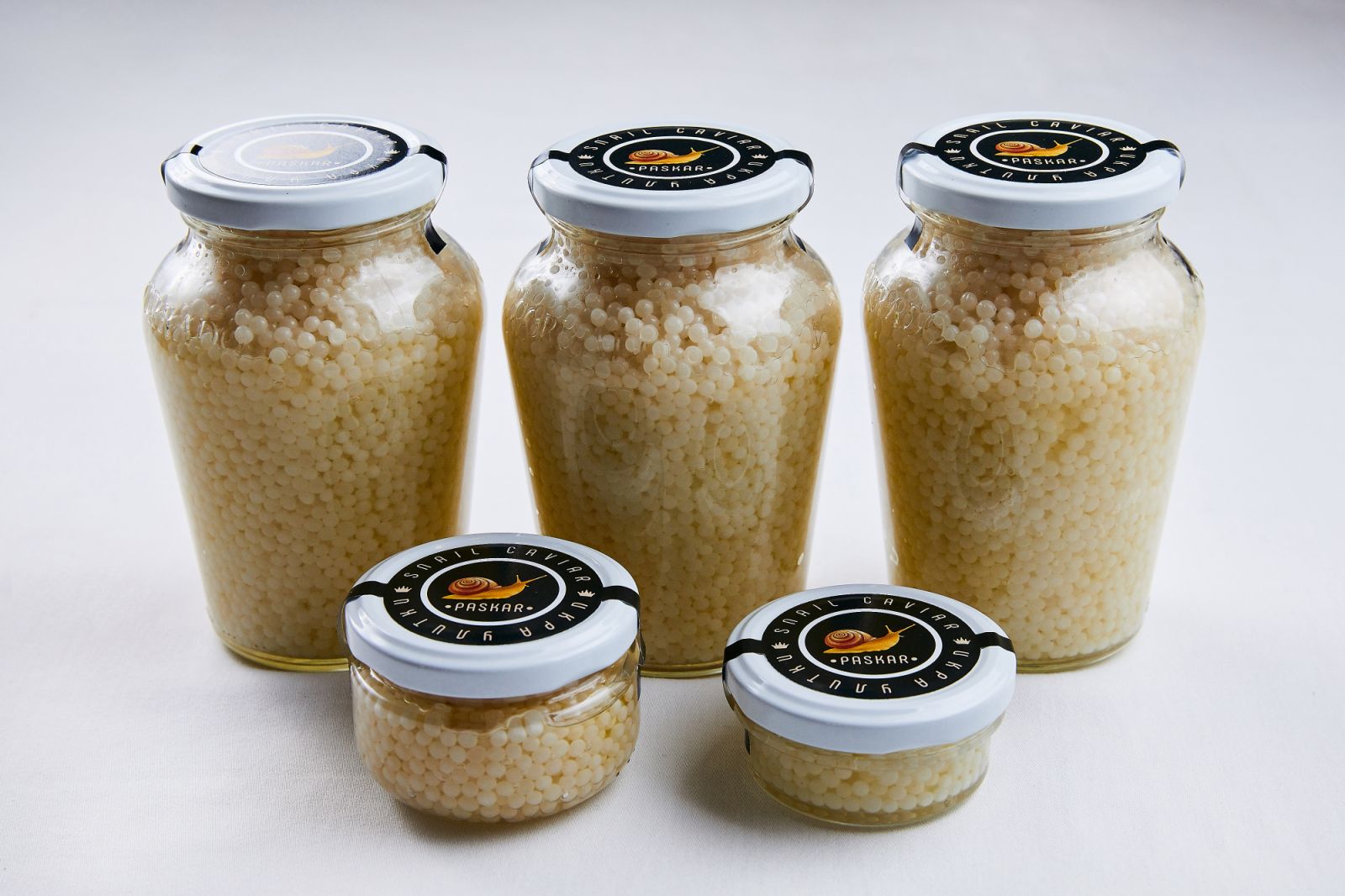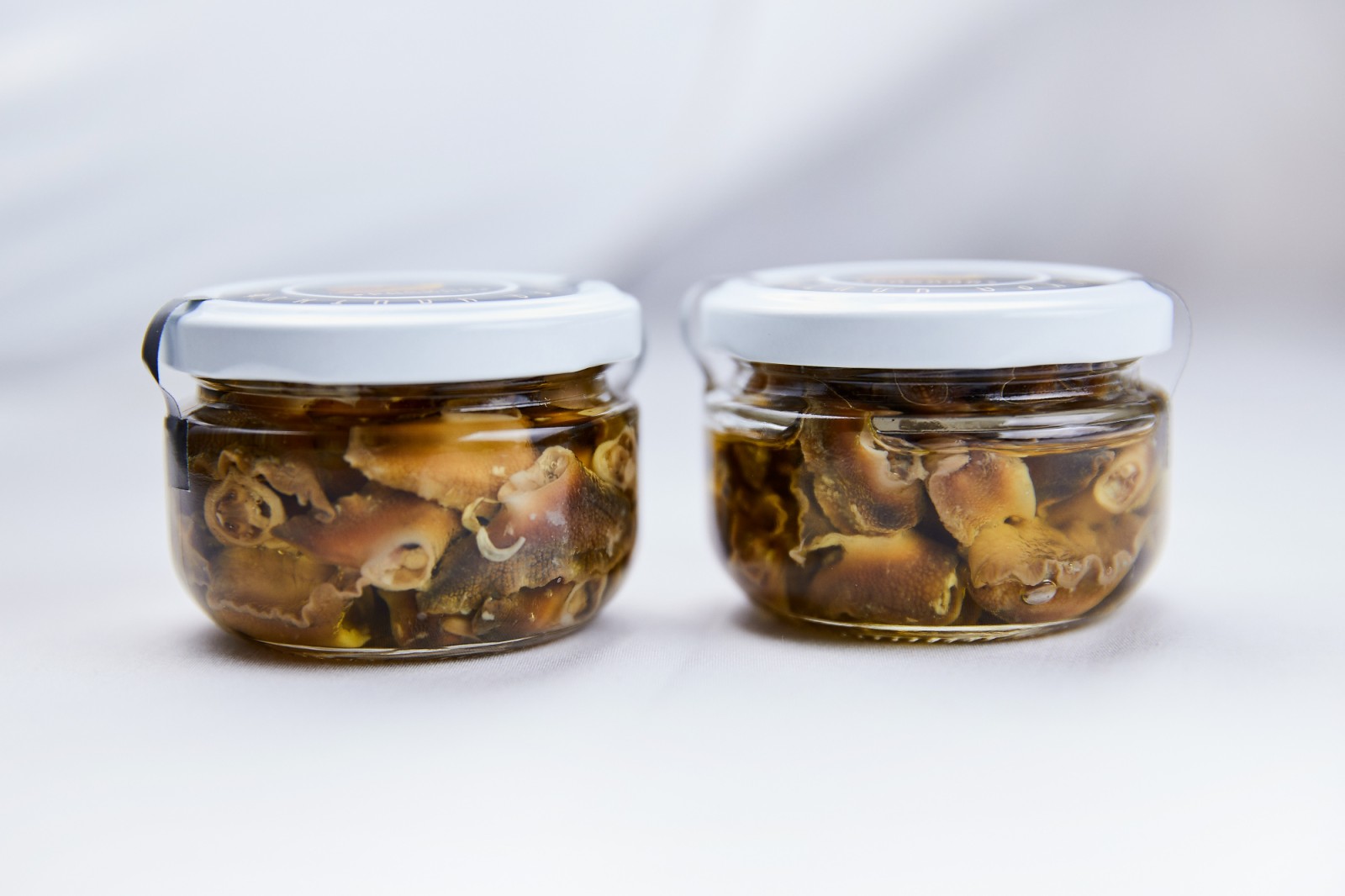 Our story
Nowadays many gourmets are striving to taste the most unusual delicacy – snail caviar.
We offer one of the most valuable craft products: Mediterranean snail caviar, a very healthy and nutritious product.
Our family Mediterranean snail farm "PASKAR" is located in Novoselytsya district, Chernivtsi oblast – an ecologically clean region of Ukraine.
We decided to breed snails and produce useful derived products in spring 2019. We feed our snails with high-quality, organic and selected food of our own production. We are attentive to all the requirements for breeding snails and follow all the technological procedures with great responsibility.
Besides breeding snails, we gather, clean and рack snail eggs. We also manufacture different semi-finished products from dietary and healthy snail meat, both frozen and vacuum packed, ready-to-use after heating food products. We grow and manufacture craft products and do our best to provide high quality of all our products.